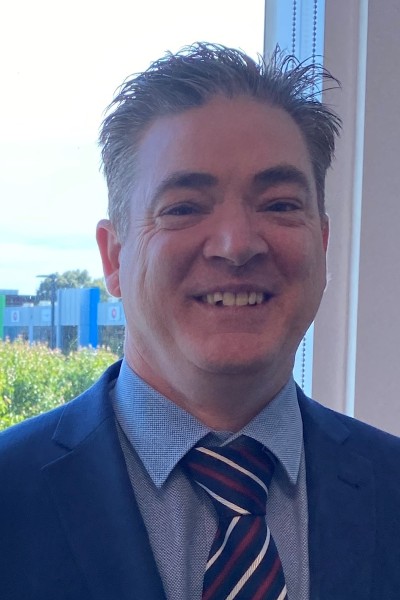 Qualifications :
Graduate Diploma of Financial Planning (Distinction)
Advance Diploma of Financial Planning
Diploma in Financial Services, Financial Planning
Associate Diploma of Business Marketing

Personal History :
I started in the Financial Services industry in 2012 and worked for an industry Superannuation fund. It is where I developed my technical and interpersonal skills for several years.

Looking for more of a challenge, I moved into a support role in Financial Planning and held the position of Associate Adviser.

I am keen to continue to develop my technical skills and master the art of Paraplanning.

Today, I am the resident Paraplanner of Pinant and is behind the strategy of your Statement of Advice.

Back in my day, I played cricket semi-professionally in Cornwall, England but have since hung up my bat. My nickname at Pinant is Batman. Nowadays, I enjoy spending time with my wife and my son and hanging out with the Pinant Team for Friday night drinks. Having a little one means that is the highlight of my social life.